SF New City Atlas: The Office, Print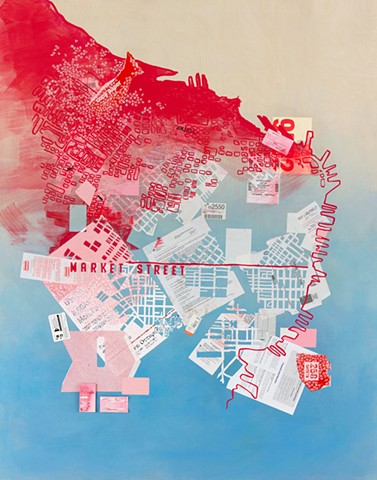 SF New City Atlas: The Office, Print
Signed Archival Inkjet Print on Hahnemuhle Bamboo smooth surface paper
13" x 16" (including 1" white border)
SF New City Atlas: The Office, Print
Print of my design for Art on Market Street Poster Series from 2016. More information and a description of the original project can be seen here.
Signed archival inkjet print on Hahnemuhle Bamboo smooth surface paper. Printed by Black Cat Studios.
13" x 16" (includes a 1" inch white border)
Other sizes available.
Includes local delivery or domestic shipping via USPS.
Inquire for international shipping costs.
Returns only in cases of damage during shipping.